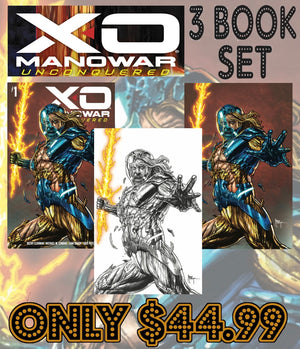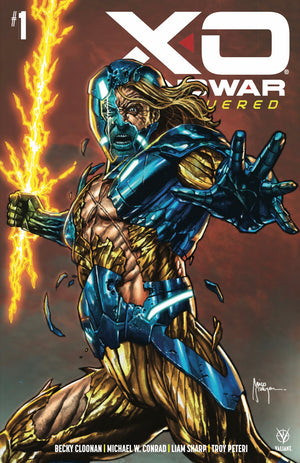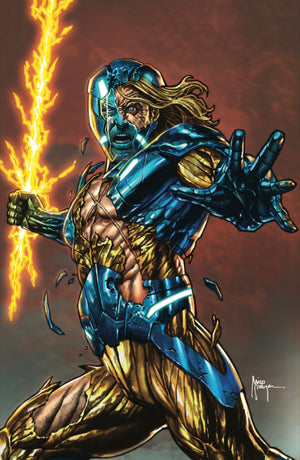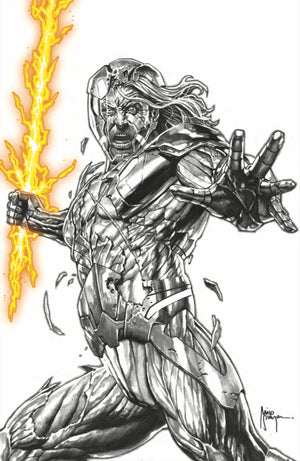 Exchange Collectibles
X-O Manowar Unconquered #1 Mico Suayan Three Book Set
X-O Manowar Unconquered #1 Mico Suayan Three Book Set
Trade Dress Limited to 500 Copies 
Virgin Limited to 250 Copies 
B&W
Limited to 250 Copies
Trade Dress will come in a standard bag and board.
Virgin and B&W will be sealed with a numbered hologram security sticker in a Mylar with a clear backing board and a certificate.
Virgin and B&W are limited to 250 copies and will come with an individually numbered certificate of authenticity.
200 books will be raw, and 50 books will be CGC 9.8's. The 1st 50 Certificates will be CGC 9.8's. The next 200 Certificates will be 3 book sets.
Valiant Entertainment Release 3/22/23

(W) Becky Cloonan, Michael Conrad
(A) Liam Sharp
Past, present, and future collide as X-O MANOWAR returns for its 30th anniversary in an unforgettable new series by superstar creators Becky Cloonan, Michael W. Conrad, and Liam Sharp that promises to put the king back on his throne and chart a new course for Valiant's flagship series.