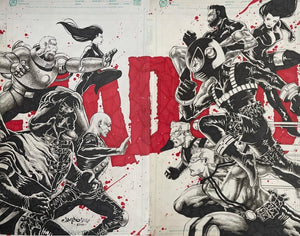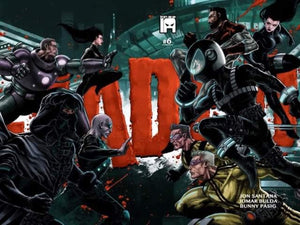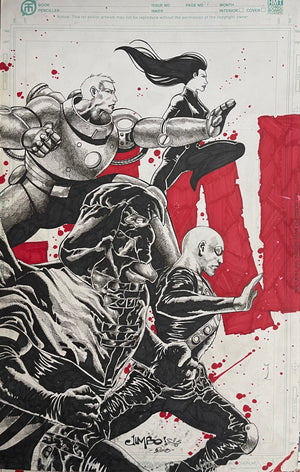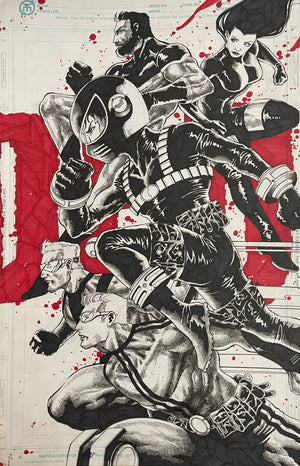 Exchange Collectibles
Jaded #6 Wraparound Cover by Jimbo Salgado 2020
Jaded #6 Wraparound Cover by Jimbo Salgado 2020 
Color image of Jaded #6 reference only. 
 2 x 11" x 17" image size is 22" x 17"

Mixed Media
Pencils, ink and Marker.
All art ships sealed in a mylar with a certificate of authenticity and security sticker.
Each 11" x17" art is then placed inside a 12" x 18" top loader for added protection.