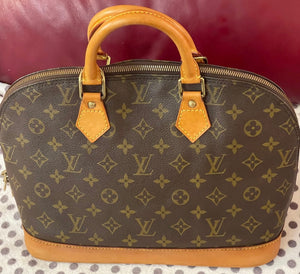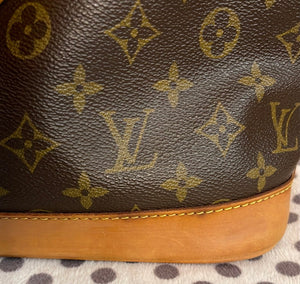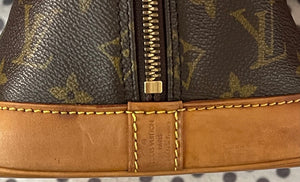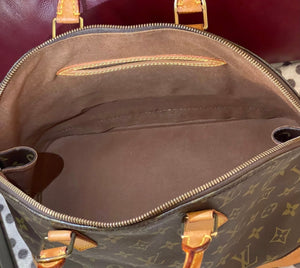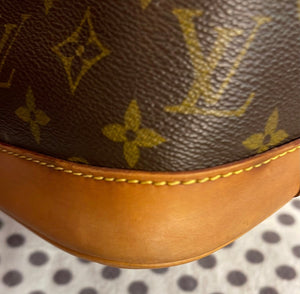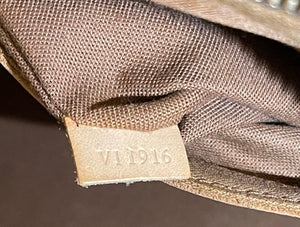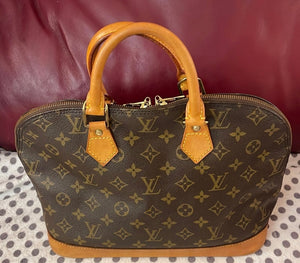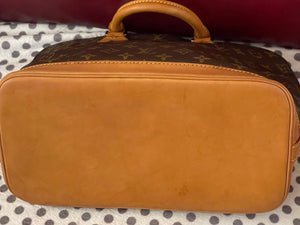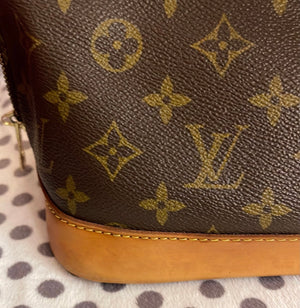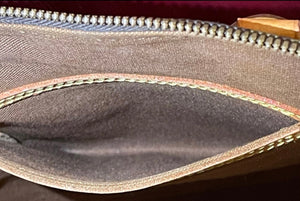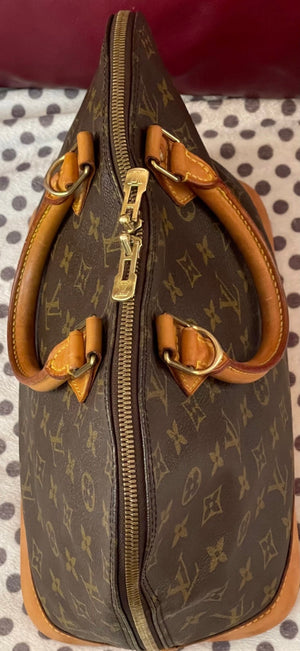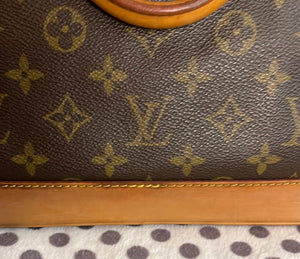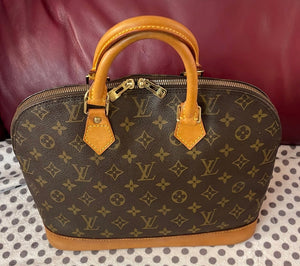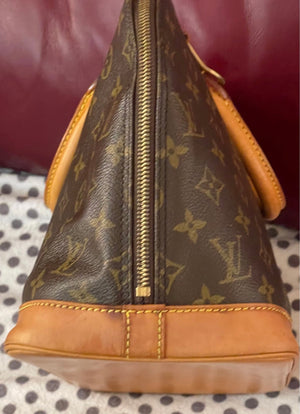 Exchange Collectibles
Louis Vuitton Alma PM VI1916
All Luxury items come with a COA from Real Authentication.

Alma PM bag is extremely clean with no noticeable wear and no cracks in the monogram. Slight wear in the zipper pulls see pictures. Slight wear and patina on the bottom  leather. Handles are in excellent condition with no cracks and an even patina. Slight small stain at the bottom leather where the stitching is 
Size    Length 12.5"   Height 9.5"   Width 6.75"
■We only sell authentic items.
■Serial Number / Date Code : VI1916
■ Made in France
■Rating:  A
Rating Scale

Z: Brand-new or New with tag
S: Like new,only used a couple times
A: Excellent condition no noticeable damage
B: Good condition light sign of used
C: Ok condition signs of regular used with scratches and stains
D: Used condition may have light damage
E: Bad heavily used, have damage
W: Junk badly damaged must check explanation.
Condition assigned is our opinion based on our criteria and experience.