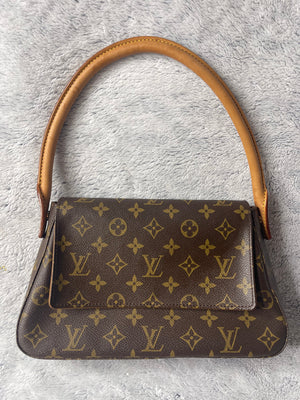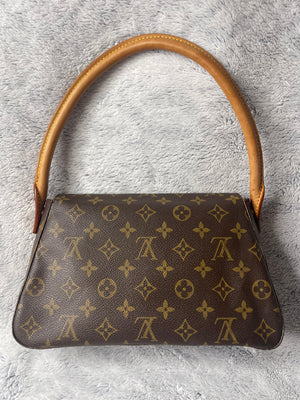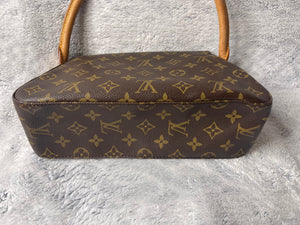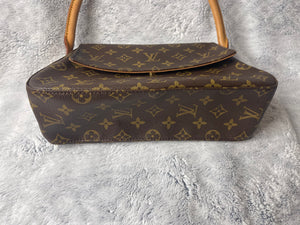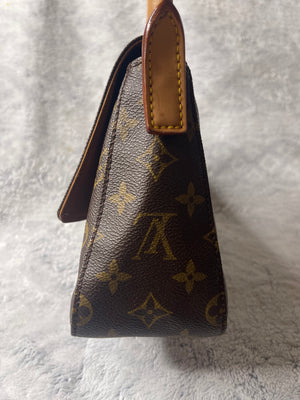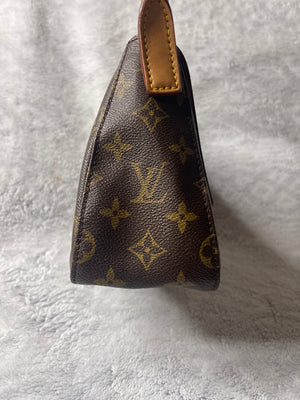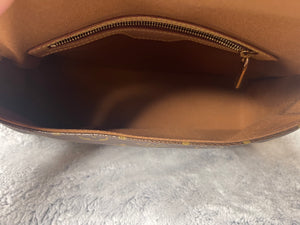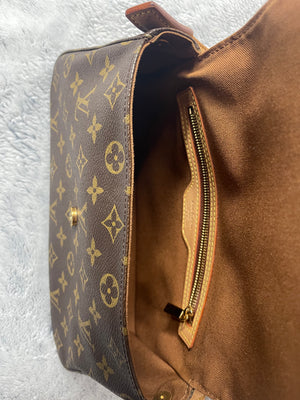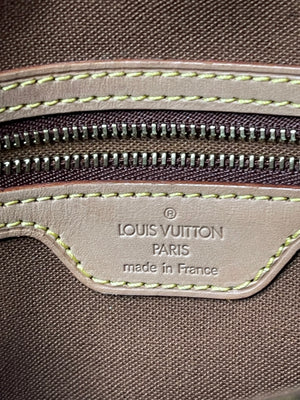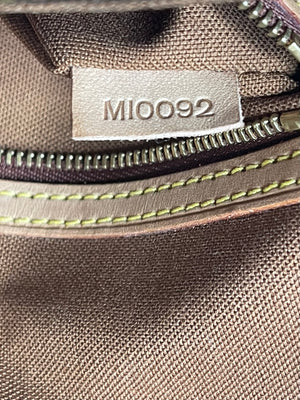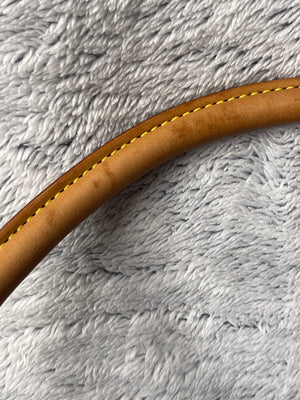 Exchange Collectibles
Louis Vuitton Monogram Mini Looping MI0092
All Luxury items come with a COA from Real Authentication.
Bag is extremely clean with no noticeable wear and no cracks in the monogram. Handle has near perfect shape. Many looping handles are deformed badly. Handel a nice even patina with no visible cracks in the leather and little to no wear only some water spotting. Interior is near perfect. See our other listings for a converted Looping
L 11.25" X W 3.25" X H 6.75" Handel Drop 6.25"
■We only sell authentic items.
■Serial Number / Date Code : MI0092
■ Made in France
■Rating:  SA
Rating Scale

Z: Brand-new or New with tag
S: Like new,only used a couple times
A: Excellent condition no noticeable damage
B: Good condition light sign of used
C: Ok condition signs of regular used with scratches and stains
D: Used condition may have light damage
E: Bad heavily used, have damage
W: Junk badly damaged must check explanation.
L
Condition assigned is our opinion based on our criteria and experience.