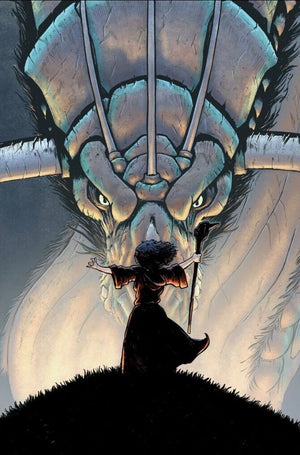 Exchange Collectibles
Seeress Reckless Virgin
Seeress Reckless Virgin
LTD 50 Copies
Each book will be sealed with a numbered hologram security sticker in a Mylar with a clear backing board and a certificate.

Each comic is limited to 50 copies and will come with an individually numbered certificate of authenticity.

40 books will be raw, and 10 books will be CGC 9.8's. The 1st 10 Certificates will be CGC 9.8's.
(W) Kasey Pierce
(A) Jay Jacot
Each Seeress comic is a self-contained Viking witch tale, on the Southern shores of Iceland, in the late 900s. Seeress: Reckless features pagan sorceress, Qadira. A high-fantasy gore-fest ensues after King Bard's daughter, Asta, learns that being the object of carnal desire is a weapon to be kept sheathed, especially amongst things that don't belong to her.