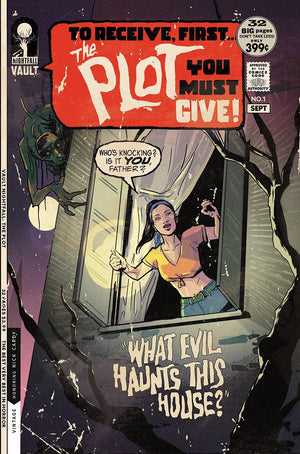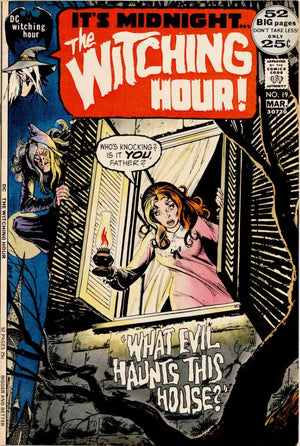 Exchange Collectibles
The Plot #1
Limited edition only 250 copies printed.
Beautiful homage to The Witching Hour 19. Picture of The Witching Hour 19 is for reference only and not included.
Each book will be sealed with a numbered hologram security sticker in a Mylar with a clear backing board and a certificate.
Each comic is limited to 250 copies and will come with an individually numbered certificate of authenticity.
175 books will be raw, and 75 books will be CGC 9.8's. The 1st 75 Certificates will be CGC 9.8's. We may make adjustments to the amount of CGC 9.8's according to demand
In order to receive... First you must give. When Chase Blaine's estranged brother and sister-in-law are murdered, he becomes guardian to McKenzie and Zach, the niece and nephew he hardly knows. Seeking stability for the children, Chase moves his newly formed family to his ancestral home in Cape Augusta... which overlooks a deep, black bogland teeming with family secrets.