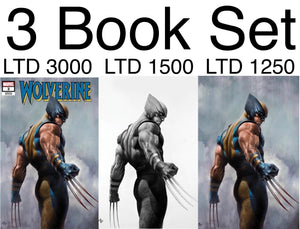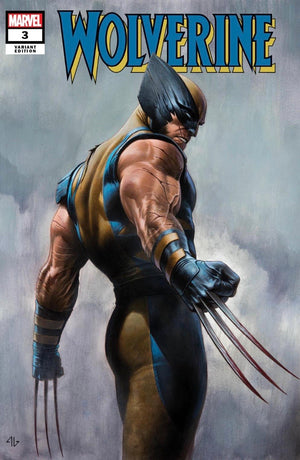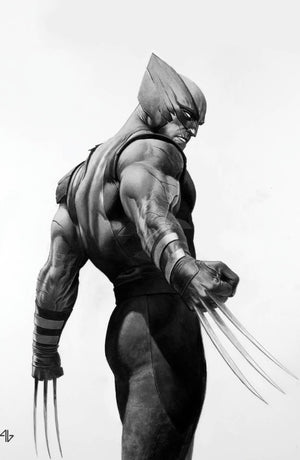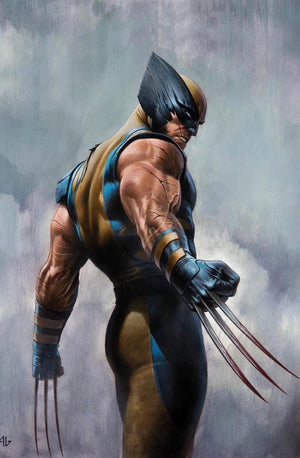 Exchange Collectibles
Wolverine 3 Granov 3 Book Set
Wolverine 3 Granov 3 Book Set


One Wolverine 3 Adi Granov Trade LTD 3000
One Wolverine 3 Adi Granov B&W  LTD 1500
One Wolverine 3 Adi Granov Virgin  LTD 1250
Stunning cover by Adi Granov. Possibly his best Wolverine cover yet. 


Marvel Comics Release 7/22/20
WOLVERINE DIGS IN! The Flower Cartel and the Pale Girl seem to be one step ahead of Wolverine, but he has a plan. It's a risky gamble that will take him into the heart of a larger criminal conspiracy...